Some pictures from the playback
So, as promised, here are some pictures from yesterday's event (better late than never etc). Sadly we didn't get any of Dido's performance (we weren't even meant to have our phone in there), but we're hoping to post some from the pro photographer soon.
Driving down the driveway…

This ol' house…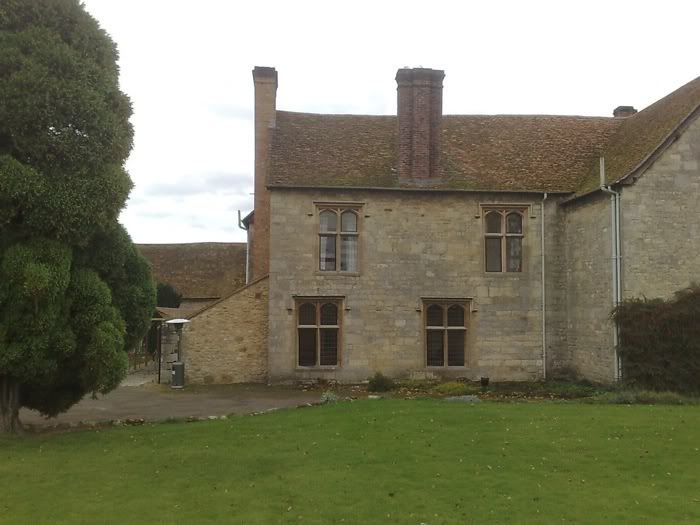 A roaring fire…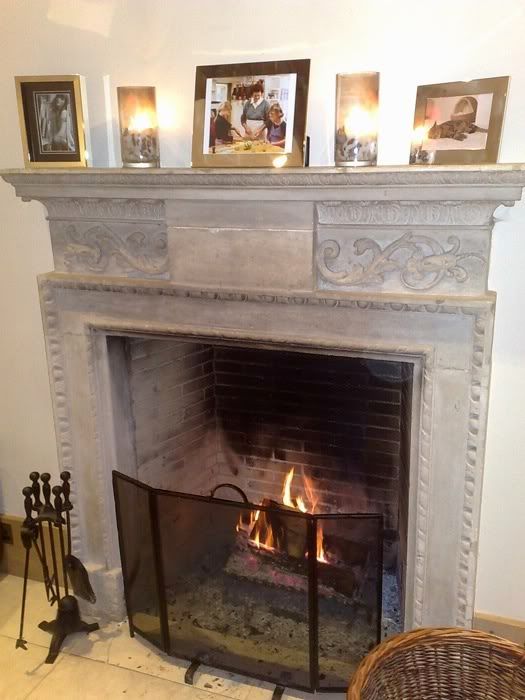 The scene of the playback…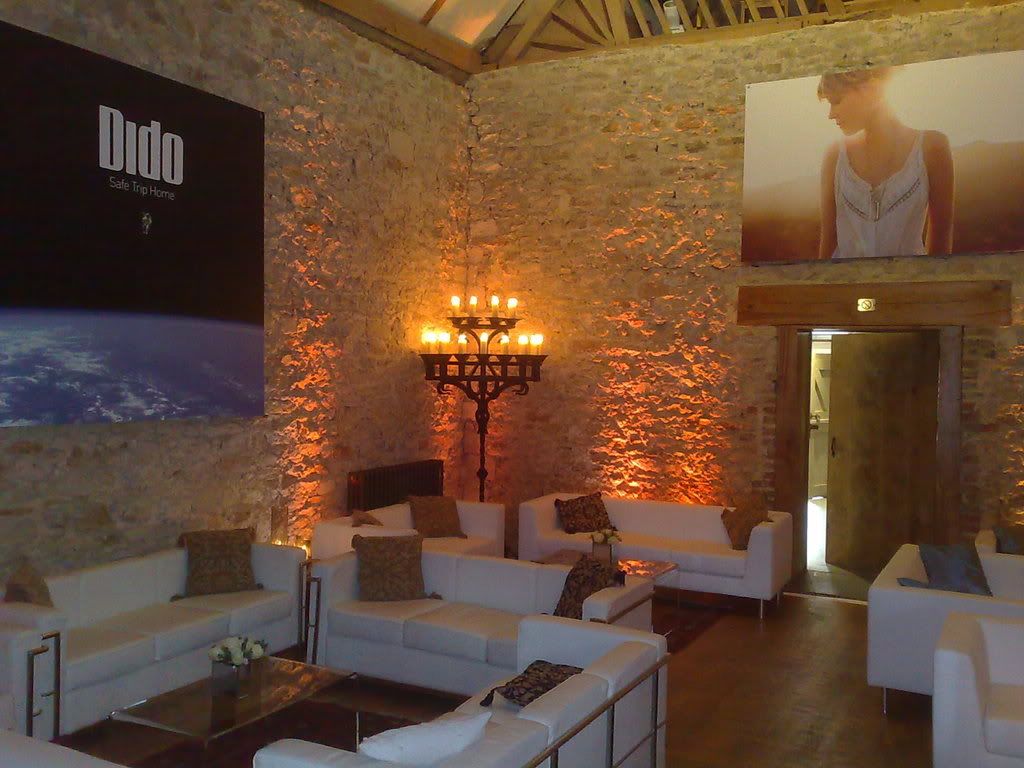 Some of the fans, between the album playback and the gig…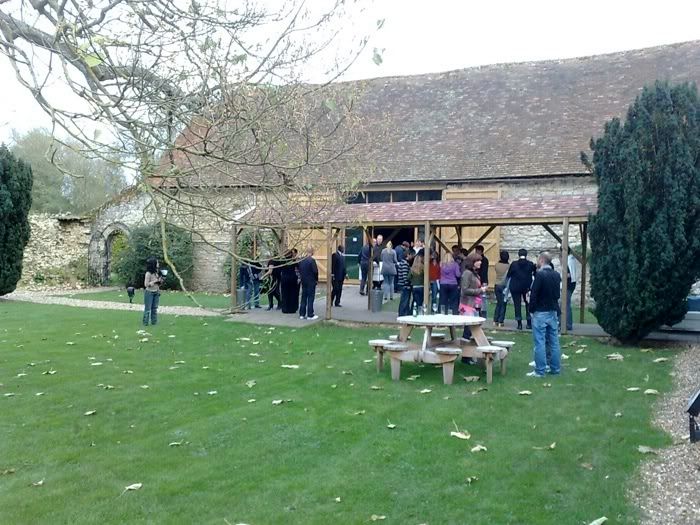 The way out (do you see what they've done there?)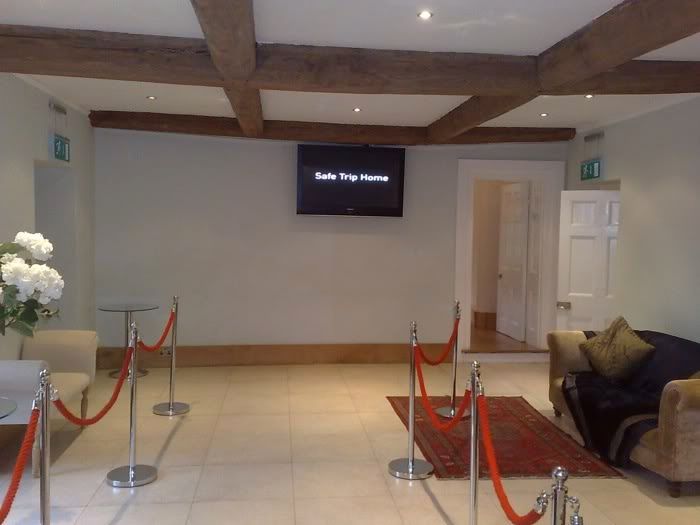 Sadly we forgot to take one of the disabled toilet.